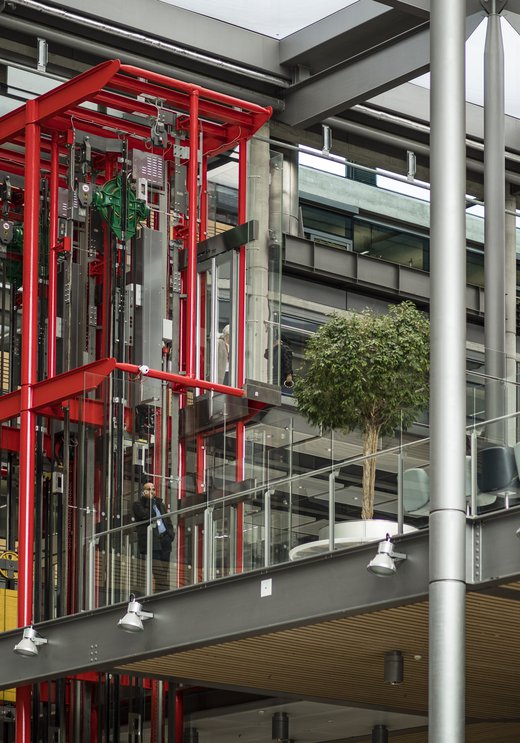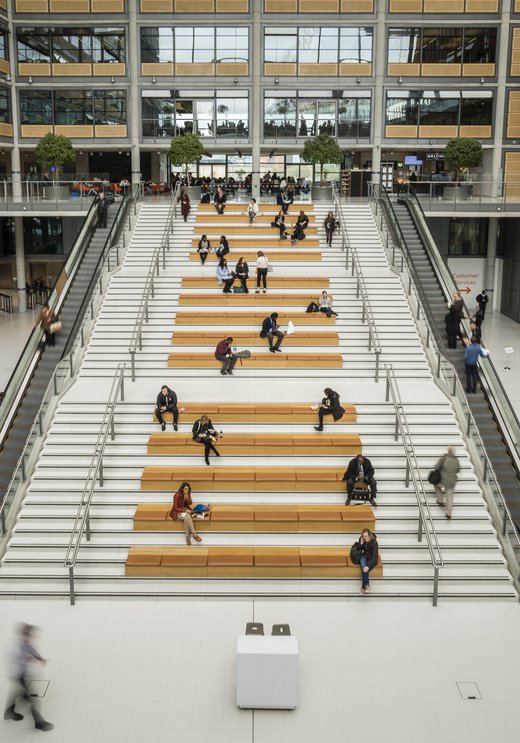 If you need help with housing and council tax, social services, blue badge applications, school admissions, registration of births, deaths and marriages or any guidance on nationality and citizenship claims, the staff at Brent Civic Centre can help.
Local services for Brent residents
Brent Civic Centre is open on Monday to Friday between 9am and 5pm for pre-booked appointments and walk-in enquiries. The helpful staff at the Brent Customer Service desk on the ground floor will point you in the right direction for the service or department you need, or will show you how to use the self-service computers and explain what Brent Council services are available online. As well as council offices, the building is home to Brent's Wembley Library and The Drum at Wembley, a beautifully designed events space that not only holds Full Council meetings, but can also be hired out for use as a conference space with break out areas and board rooms. The Grand Hall is a stunning circular events space that leads on to a terrace and gardens where you can host a large event or wedding. It's packed full of state-of-the-art equipment and has a lot of flexible options for any kind of event.
Wembley Library
Located on the ground floor of Brent Civic Centre, the much-loved Wembley Library is a hub for the community to learn, study, connect and learn a new skill. At this spacious and well-lit library in Wembley you will be able to borrow a wide selection of books, both in English & many other languages, as well as audio books, e-books, eComics, DVDs, read local and national newspapers and periodicals, and use quiet study spaces. Wembley Library offers free wi-fi, and if you'd rather leave your laptop at home, here you'll find plenty of computers with free internet access. Wembley Library is the perfect space for creative learning, personal development and thought-provoking activities. It offers a range of free (yes, that's free!) courses, workshops and events for all ages, from creative writing to social Scrabble. Visit the Wembley Library website for more details.
Where is Brent Civic Centre?
Looking for the Brent Civic Centre address? You'll find the civic centre on Engineers Way, in the very heart of Wembley Park, right next to Wembley Stadium and Tthe SSE Arena, Wembley. Open from 9am to 5pm every weekday, you can pop in any time for an appointment or to make an enquiry.