Eat & Drink
Wembley Park has a vibrant food scene. With world street food from BOXPARK Wembley, famous bakery Bread Ahead, authentic Italian trattoria Pasta Remoli, bars, cafes and high-street staple restaurants there is something for everyone.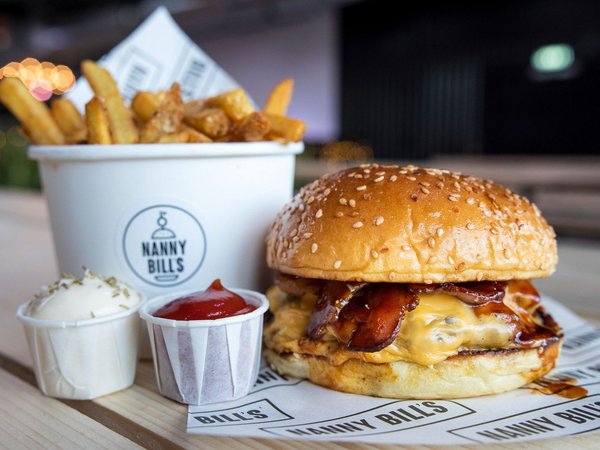 National Lockdown restrictions - 12th April 2021 update
With changing restrictions, some of Wembley Park's restaurants, shops, cafes are now open for outdoor dining. Click here for all Wembley Park restaurants open for al fresco dining.
Please make sure you check this page or venues' own websites prior to your visit, for the latest information.
Some of Wembley Park's restaurants, including Pasta Remoli, Bread Ahead and BOXPARK Wembley, remain open for takeaway or home delivery options. Please click here to view all participating restaurants here.