Eat & Drink
Wembley Park has a vibrant food scene. With world street food from BOXPARK Wembley, famous bakery Bread Ahead, authentic Italian trattoria Pasta Remoli, bars, cafes and high-street staple restaurants there is something for everyone.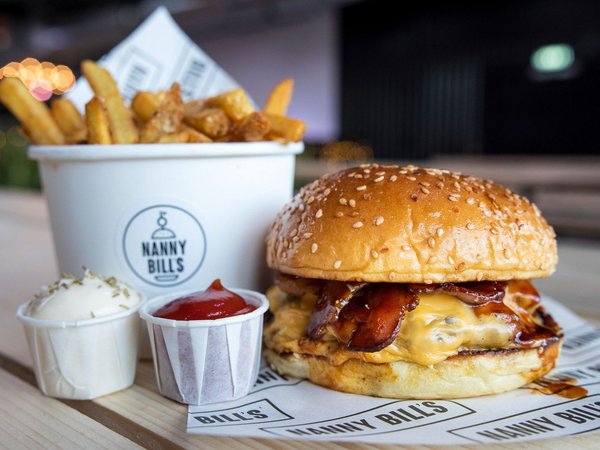 Unlock more with One Wembley Park
Say hello to our brand-new rewards club and app, One Wembley Park. Unlock exclusive offers and discounts, invites to VIP events and early access to incredible sales. Earn points and even more rewards and offers to use at the brands you love at London Designer Outlet and across Wembley Park, including Bread Ahead, Hilton London Wembley and more.
Sign up to One Wembley Park
Sign up to One Wembley Park
Get started by clicking on the link below and signing in the form to sign up to One Wembley Park. You'll automatically be enrolled into the Bronze Tier but as you spend and move through the levels, you'll get more rewards. Exceed the spend threshold for your tier, and we'll bump you up to the next.