Offers & Competitions
Shopping in Wembley Park has just got a whole lot better with our brand-new rewards club and app, One Wembley Park.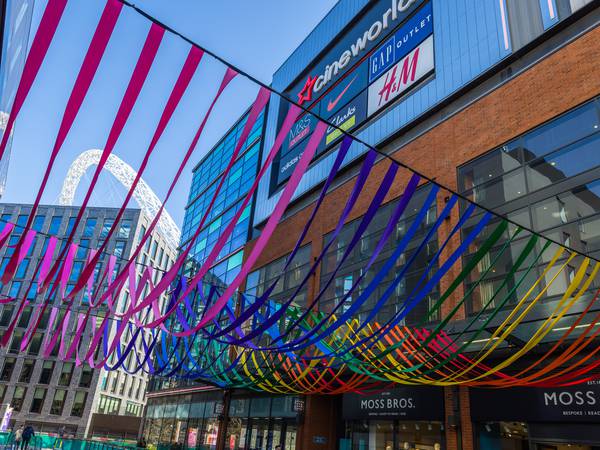 Every purchase you make at shops and restaurants in London Designer Outlet and Wembley Park will take you one step closer to unlocking exclusive rewards, incredible discounts, early sale access and exclusive VIP events. Get started by clicking on the link below and signing in the form to sign up to One Wembley Park. You'll automatically be enrolled into the Bronze Tier but as you spend and move through the levels, you'll get more rewards. Exceed the spend threshold for your tier, and we'll bump you up to the next.
Sign up to One Wembley Park
How it works
Once you've signed up to One Wembley Park, download the app to take a look at and redeem all the discounts and freebies. If you see an offer you fancy (trust us, there is plenty), all you need to do is head to the restaurants or retailer, show your member QR code (you can find this on the app) and voilà, discounts on discounts. What are you waiting for? Start collecting your rewards today.
One Wembley Park's
offers and discounts
Want a sneak peek? Take a look at some of the amazing discounts* waiting for you when you sign up to the One Wembley Park rewards club. Remember, the more points you earn the more exclusive offers you unlock. )*Offers are subject to change and T&C's. See instore for more detail.)

Offers and discounts
around the neighbourhood
Take a look at all the other incredible offers, discounts and competitions around Wembley Park. T&C's apply. Offers subject to change.