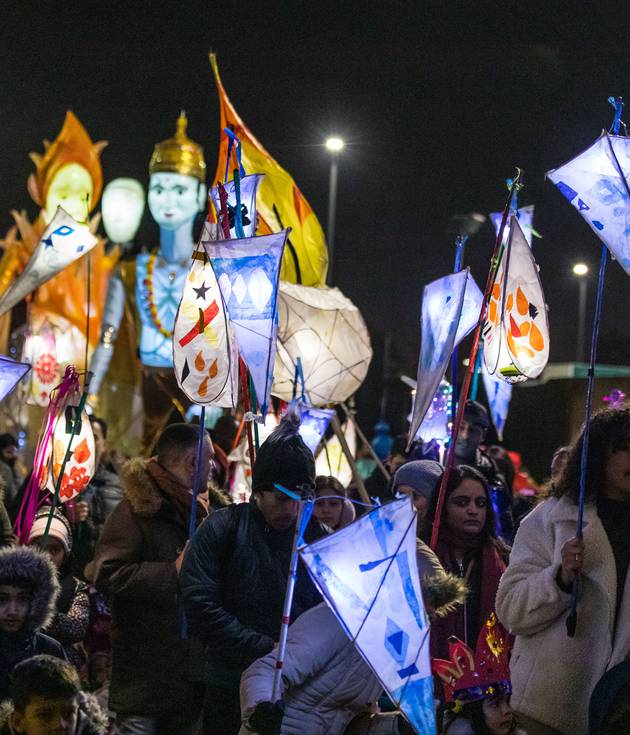 Diwali at Wembley Park 2022
Celebrate The Festival Of Lights
Happy Diwali from Wembley Park
Location: Event Pad, Wembley Park Boulevard (opposite London Designer Outlet, next to the children's Playpark)
Please note this event will have a concert-style setup, RSVP'ing will not guarantee a place within the event. Please also note this event will not have any fireworks display.
Start planning your day
in Wembley Park
Heading to Wembley Park for our Diwali celebrations? Why not make a day of it head to Wembley Park early to check out all the delicious food, family-friendly fun, incredible shopping and great things to do before and after your event! Start exploring London's most exciting new neighbourhood today.