Offers & Competitions
Shopping sprees are back! After a long winter of online scrolling, we can finally get back into stores and shop 'til we drop. Check out all of April's best offers below.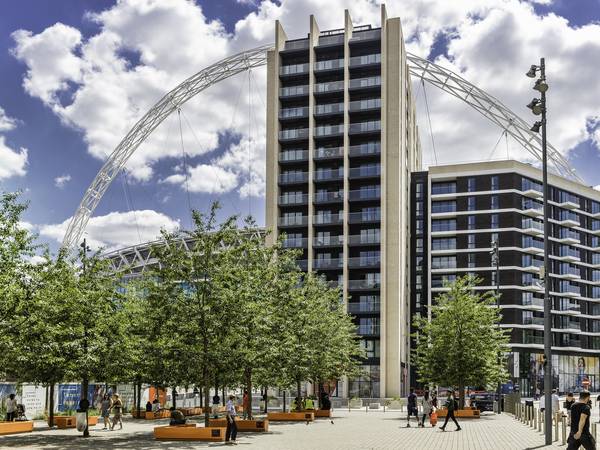 Get up to 25% off your rent with Quintain Living.
Looking for the hottest place to live in North West London? Then look no further. Quintain Living in Wembley Park offers a rental experience like no other. With stylish apartments, hassle-free processes, no deposits or hidden fees, pet-friendly buildings and free superfast wifi, Quintain Living gives you the chance to make London's most exciting new neighbourhood your home. Not to mention social events, onsite gyms, social spaces and 25% off your rent. Yes, you read that right. Quintain Living are currently offering 25% off your rent. What are you waiting for? It's time to call Wembley Park your new home.