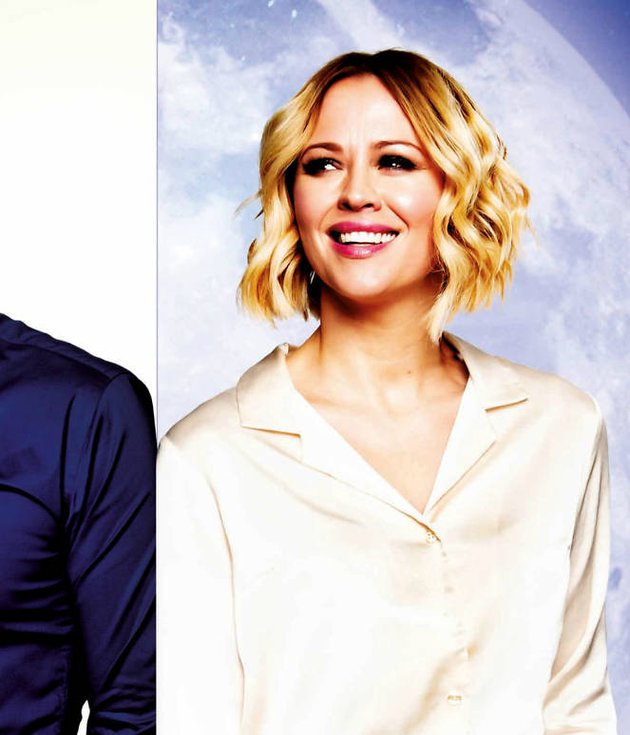 Sleepless The Musical
Sleepless A Musical Romance
Don't miss Sleepless – A Musical Romance, based on the original screenplay Sleepless in Seattle at the newly opened Troubadour Wembley Park Theatre. Brimming with all the charm of the much-loved film, Sleepless features a sparkling jazz-inspired score and plays at Troubadour Wembley Park Theatre. The cast will include Michael D Xavier as Sam and Kimberley Walsh as Annie.  The full run will begin at Troubadour Wembley Park Theatre from Summer 2020.
Sleepless A Musical Romance to play in Wembley Park
When eight-year-old Jonah phones a Seattle radio show and gets his dad, Sam, to talk live on air about the heart-breaking loss of his mother, Sam instantly touches hearts across America. Nearly 3,000 miles away, journalist Annie starts to ask herself whether Sam could be more than just a great news story. It looks like love is in the airwaves, but how do you know if he's the one for you if you've never even met? 
Perhaps only a last-minute dash to the top of the Empire State Building can prove that somewhere there's someone for everyone…
Starring Kimberley Walsh and Michael D. Xavier, Sleepless is directed by Morgan Young with a book by Michael Burdette and two new British writers – music by Robert Scott and lyrics by Brendan Cull. Morgan Large designs and this new musical romance is beautifully brought to life with a full cast and orchestra.