Often (and correctly) labelled as the nation's favourite dish, curries are FAST becoming staples of high street eating up and down the nation. Whether you like spicy or creamy, Indian or Chinese, Wembley Park has enough selection to find the dish for you. Check out our top picks below.
Koolcha
Of course we had to start a National Curry Week article with Boxpark gem's, KoolCha. Brainchild of Michelin starred Chef Rohit Ghai and Abhishake Sangwan, KoolCha serves up incredibly authentic (and incredibly tasty) North Indian dishes all inspired by Rohit's childhood. We recommend the Veggie Paneer Combo Meal – tikka masala paneer cheese, served up with warm tawa paratha, raita, rice and salad. A perfectly filling taste filled treat.
Wrapchic
A slightly different take on the traditional curry dish, Wrapchic combines the taste and favours of Indian street food in an on-the-go format. With curry bowls, burritos and warps, all you have to do is pick what you want and how you want it, and just like that you have incredible tasting food in a flash. The even have breakfast options!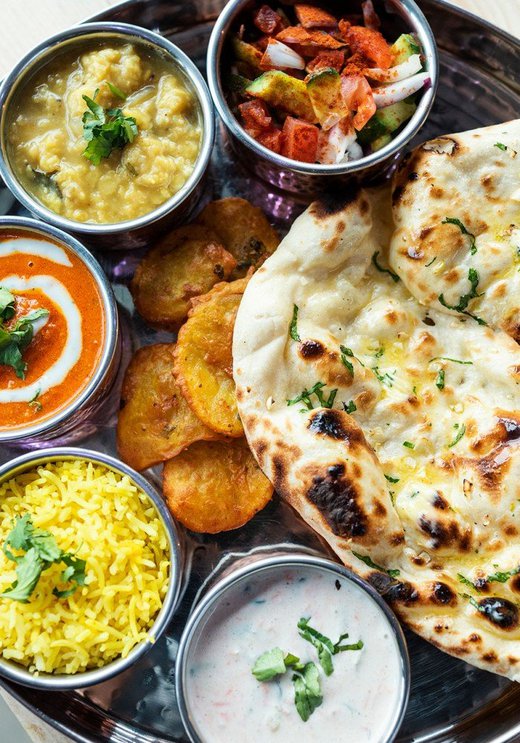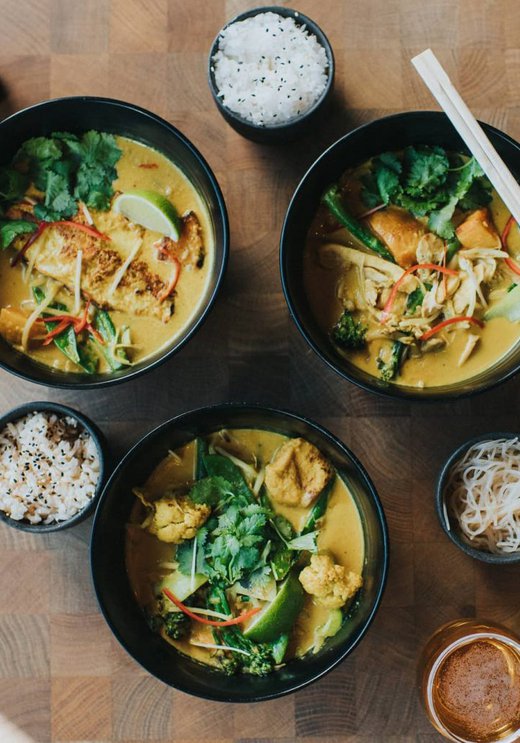 Spice Shack
With loads of veggie, vegan and meat options, Spice Shack is an all-round winner. Found in Boxpark Wembley, Spice Shack's curry boxes, thali's and biryani's are the ultimate way to celebrate National Curry Week. Our fav is the Maa's butter chicken thali – deliciously authentic butter chicken with all the trimming including rice, daal, naan, bhajia and salad.
Wagamama
Wembley Park is lucky enough to have loads of different kinds of curry dishes. One of those is Wagamama. The Japanese-inspired high street staple has plenty of curries on their menu, ranging in spiceness, flavour and with your choice of protein, Wagamama is definitely worth the visit this week. If you're looking for something mild trying their katsu curry but if spice is your thing, go right for the firecracker.
Thai Express
Fresh and flavoursome Thai curries are top of the menu at Thai Express. Another addition from Boxpark Wembley, Thai Express has all the Thai-classics including green curry, yellow curry and red curry. You can get all their dishes with the protein of your choice – including tofu for all the vegans and veggies!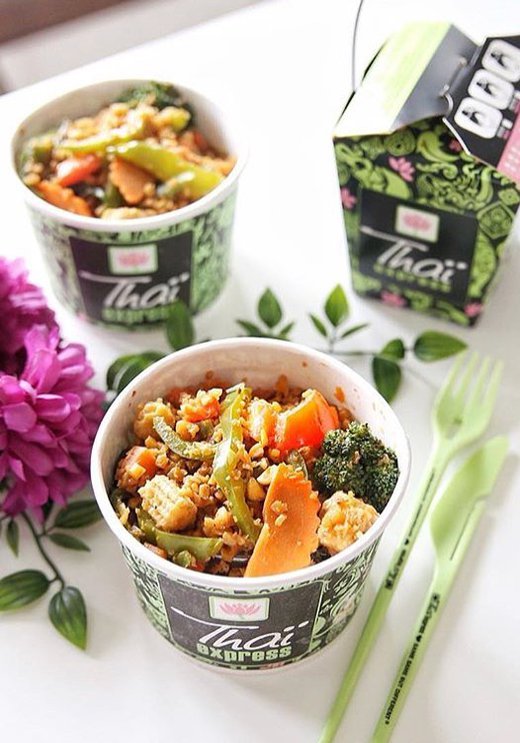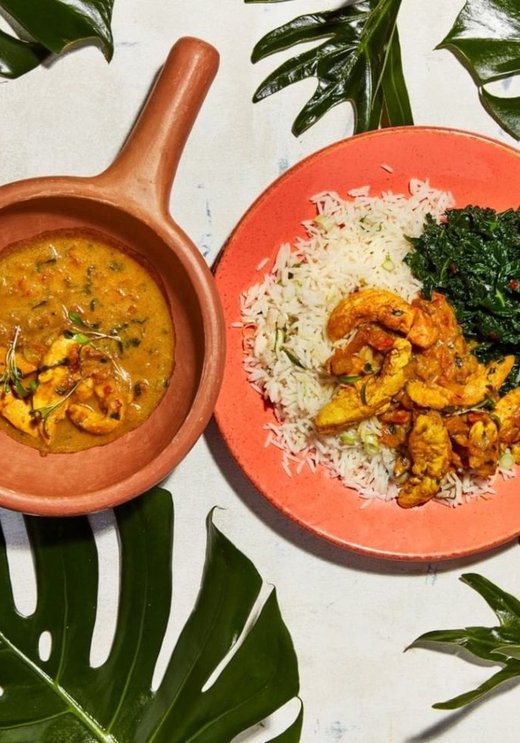 Las Iguanas
Taking a trip to Latin America, Las Iguanas takes you on the exotic trip you so desperately need. With feisty dishes, an imaginative menu and quirky settings, their curries are warming, zesty and absolutely moorish. Try their Dominican Goat Curry for an authentic South-American dish – be warned that scotch bonnet is HOT.
Mama Jacqs
The last stop on our curry world tour is Mama Jacq's in Boxpark. Inspired by head-chef Jacqueline's childhood dishes in St Vincent, Mama Jacq's brings authentic Caribbean dishes to Wembley Park with a bang. Packed (and we mean packed) with rich flavour and vibrant colours, it's an absolute must on your food bucket list. Our choice, the majorly popular Boneless Curry Goat – cooked for three hours until tender, then loaded with serious taste. It really doesn't need any more explanation.