Quintain Volunteering Scheme
At Quintain, we strive to use our skills, experiences and abilities positively to help our local community. Through the Quintain employee volunteering scheme, community sector groups and organisations are able to acquire voluntary time offered by our employees and help drive community projects across the Brent borough.
Volunteering opportunities can come in many forms, such as individuals volunteering for a local dementia cafe or school workshop, or a group volunteering activity such as a refurbishment or gardening projects. In the past, we've also enlisted the use of our professionals in giving a crash course in a particular skill (e.g. finance, project management, social media and marketing), but by no means should requested volunteering opportunities be limited to these examples.
All Quintain employees have two annual volunteering days and we're willing to work with all different age groups— we encourage community sector groups and organisations to tell us about their projects and how we can get involved. Have a look at our past volunteering engagements below and fill in the volunteering request form to recruit our volunteers.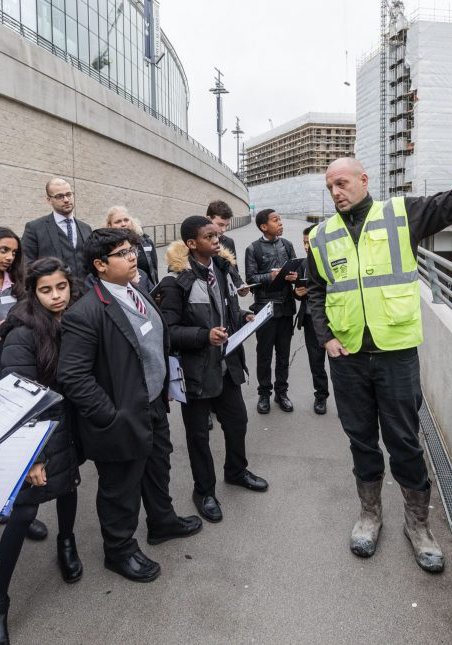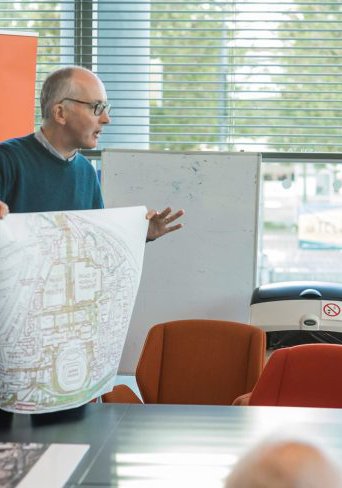 "Our vision for a dementia-friendly Brent 2020 was greatly advanced by the excellent turn out at the Hendon Football Charity Football event to raise awareness of dementia. We are delighted to see Quintain Wembley Park leading on such a successful event where people from many parts of our community in Brent came together to enjoy good football, share our stories and connect with many more people on the issue of dementia. Thank you Quintain, your partners and Silver Jubilee Park for their support of CAD-Brent."
Looking for volunteers?
Contact skills@wembleypark.com