Surely the most fun you'll ever have in an empty room, London's best free-roam virtual reality experience offers multiplayer entertainment for up to 8 people, where your body is the controller and you feel like you're completely immersed in virtual reality.
A virtual reality experience beyond belief
Only 12 minutes from central London by tube, meetspaceVR in Wembley Park has a dedicated space at the uber-trendy street food destination that is Boxpark Wembley. So if you're hungry to chase down some zombies or roam through deep space after a juicy gourmet burger or steamy ramen bowl, you've come to the right place! There's a range of different immersive games to choose from and you can play as a group or battle head-to-head to become a virtual reality legend. You can play individually or hire out the whole of meetspaceVR for a private virtual reality experience with your friends that's all about having a mind-bending, fun and social day out that will definitely get the adrenaline pumping.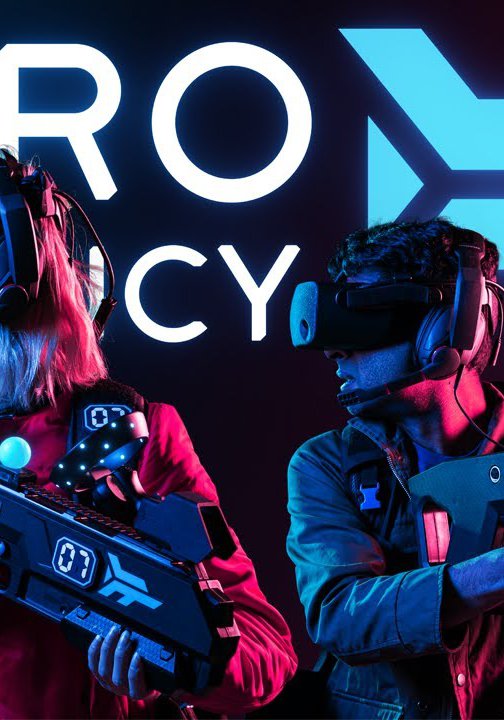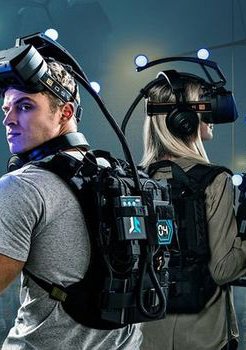 VR fun for the whole family
Virtual reality experiences aren't just for grown-ups. Kids of 10 and over can join the family in the award-winning Engineerium game, where your world will be turned upside down… and over and back again! This gravity-defying VR gaming experience is the perfect way to spend a great day with the family in Wembley Park, London's most exciting new neighbourhood