Filming Locations in Wembley Park
Wembley Park has a variety of locations perfect for your filming needs, including green spaces, clean roads, empty office and retail spaces, grungy areas and more. Varying in size, location and requirements, we can help you find the best space for your filming project.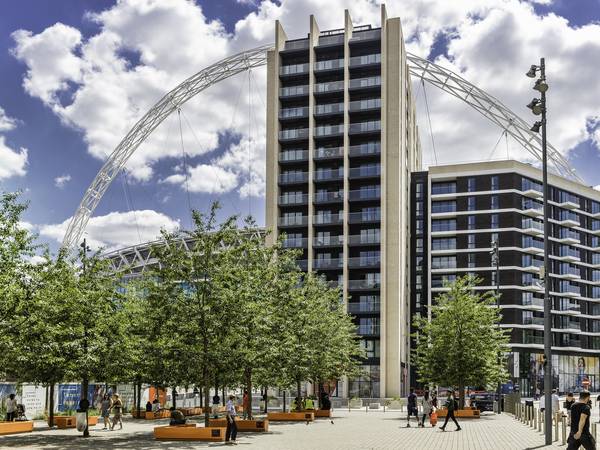 You can view all of Wembley Park's filming spots and locations below. Click into the category that best suits your needs to explore suitable venues and locations. If you have any questions or would like to know more about a venue, click here.
Contact us today
If you have seen a venue you like or would like to discuss filming in Wembley Park, please use the contact details below.
Tim Vaughan
Email
filming@wembleypark.com
Mobile
+44(0) 7919553806
Telephone
+44(0) 20 3219 2252