If you're looking for all the Halal-friendly restaurants in Wembley Park, then look no further as we've rounded them all up below.
In their ambition to bring a huge variety of food to everyone, BOXPARK Wembley has a number of seriously delicious Halal traders.
Nanny Bills
From their famous gravy-dipped 'Dalston Dip', to National Burger Awards Finalist 'The Jam', Nanny Bills is a top pick if you're after a delicious Halal burger.
Smoky Boys
Burgers, bbq and epic bites, Smoky Boys is another incredible Halal burger joint you have to try.
Spice Shack
Starting as a family-ran kitchen serving traditional Indian street food with a twist, Spice Shack bring the home cooked (and Halal) vibe to Wembley Park.
Thai Express
With huge Halal options on their flavoursome menu, Thai Express is a must-go for healthy, authentic meals made fresh per order.
Udderlicious
Sweet-toothies rejoice - Udderlicious is Halal! The ice-cream connoisseurs are committed to serving up the best homemade ice cream and sorbets in town – and we think they nail it.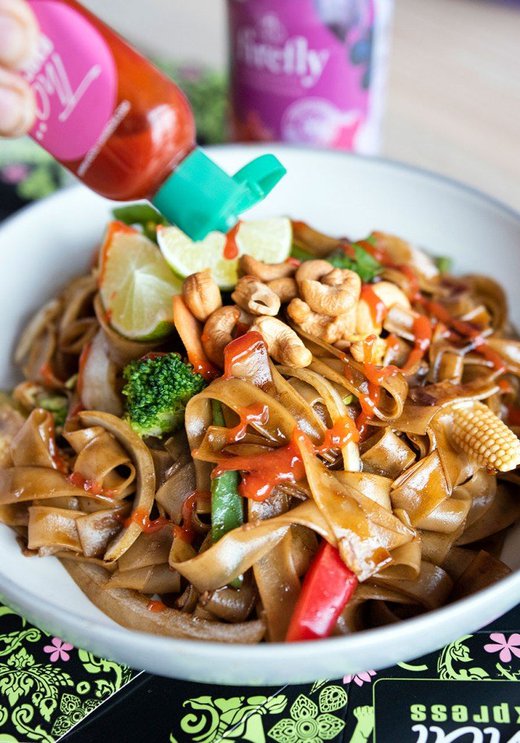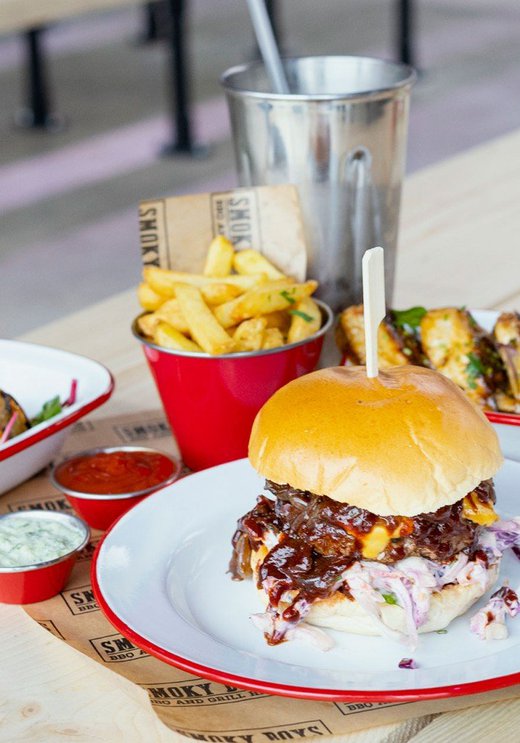 Known for its discount designer brands and high-street staple eateries, there are plenty of Halal restaurants at the LDO for when you need a post-shopping refuel.
Big Moe's Diner
Did you know that Big Moe's Diner is a fully Halal chain? Well now you do! Bringing classic American diner vibes to Wembley Park, you'll love their packed menu and delicious desserts.
JRC Global Buffet
With everything from Italian to Indian, Japanese to Mediterranean, JRC Global Buffet is your one-stop-shop for delicious world cuisine. They serve both Halal and non-Halal dishes, so make sure you check them out.
Las Iguanas
Bring some Latin American flare to Wembley Park, Las Iguanas mixes the best of Brazilian, Mexican and Latin American food on one epic menu. Better yet, their chicken and lamb is Halal.
Treatz
A fully Halal dessert parlour? Yes please! Treatz gives you that all-important sugar fix with soft cakes, warm cookies, incredible ice-cream and so much more.
Whilst not all of Wembley Park's restaurants have Halal-friendly options, they do all have some incredible veggie and vegan menus, including Wagamama, Nanny Bills in BOXPARK Wembley, Prezzo, Zizzi and so much more. Click here to view all the best veggie and vegan places in Wembley Park.