We made it. Together.
This year, when everything turned upside down, we want to say thank you to the residents, workers, visitors, businesses, artists, and all our local heroes who make Wembley Park the community it is.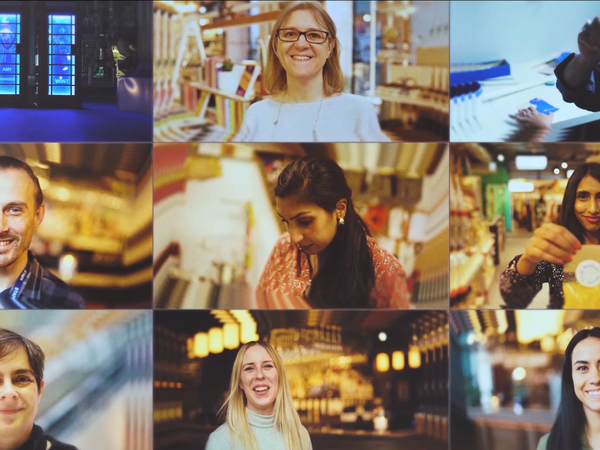 Despite all of the challenges of 2020, we adapted. Smiling with our eyes, and waving from our balconies, choosing love over fear. Above all, we want to show gratitude for the people who kept us going, who worked so hard to keep us all safe. You are our heroes, and our thanks are immense.
A boy from Brent once said 'You gotta have faith', and that's what we share in our communities, businesses, and the coming year.
Here's to a brighter new year.
#WembleyPark
Summer strolls and Christmas lights. Friendly neighbours and caring communities. Dedicated workers and passionate people. Thank you for making Wembley Park so special.