Be a part of London's new cultural hot spot and discover The Yellow, Wembley Park's community centre, events space, learning hub and fitness spot, open to everyone in the community. Come and find out what it's all about!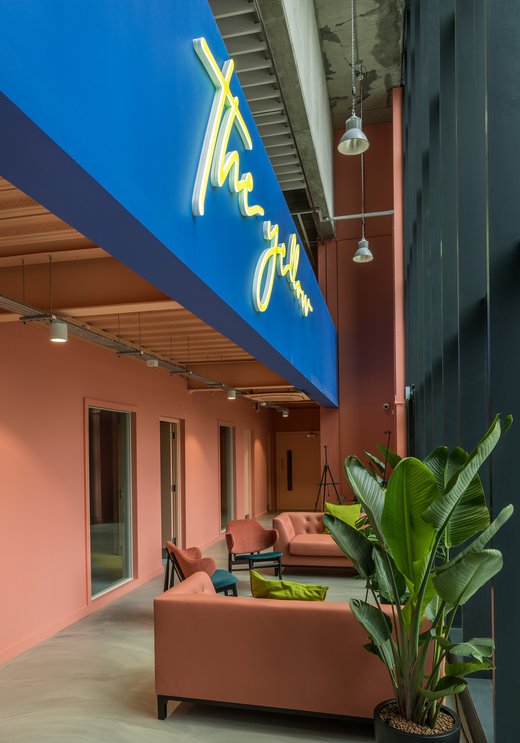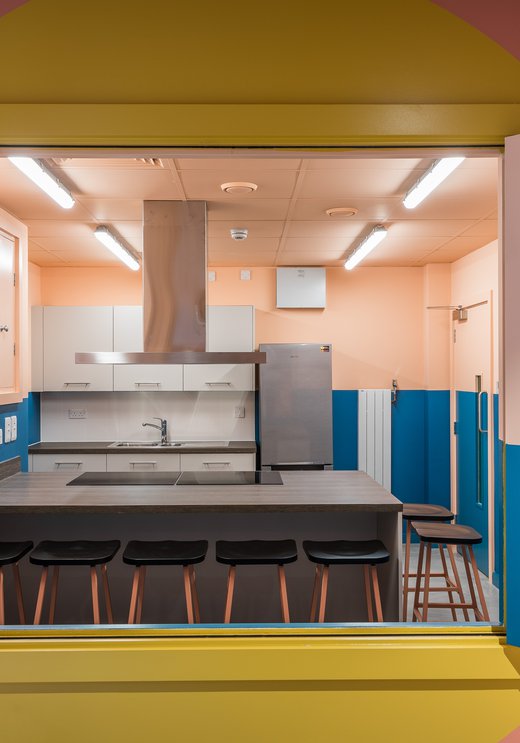 The Yellow in Wembley Park, formerly the Yellow Pavilion, is a reimagined version of the traditional village hall. A meeting point for the community, for fun, education, support and so much more.
Discover the Yellow in Wembley Park
The Yellow is a vibrant space surrounded by modern residential blocks and all the best entertainment, retail and restaurants that Wembley Park has to offer, slap bang in the middle of this buzzing new neighbourhood. It's no surprise that so many residents in Wembley Park and across Brent love coming to the community centre, which has a calendar jam packed with workshops, classes, clubs and events that cover a huge range of topics and interests. Are you looking for a great place to do yoga in Wembley? Maybe a new arrival in the family has you searching for a fun and supportive parent and baby club. Perhaps you fancy taking up a cooking class? Or maybe you want to meet new people over a shared love of food, fitness, music or art. The Yellow has it all, and you're welcome any time!
Events at the Yellow
If you're looking for some evening entertainment in Wembley Park then the Yellow has you covered. This isn't your average community centre, so check out the dance performances and live music, or if you're feeling brave, grab your guitar and join out regular open mic nights!
The birth of the new Yellow, with the Mayor of Brent

Odissi Dance at Open Mic

Activity Leader Rey Smart

Impromptu dance battle

Pensioners' Coffee Morning

Muay Thai with activity leader Humphrey

The Way I See It school engagement unveiling

Progression Session

Noise Town by Brent Youth Theatre

Directors film night with Other Cinemas

Asics Running Club