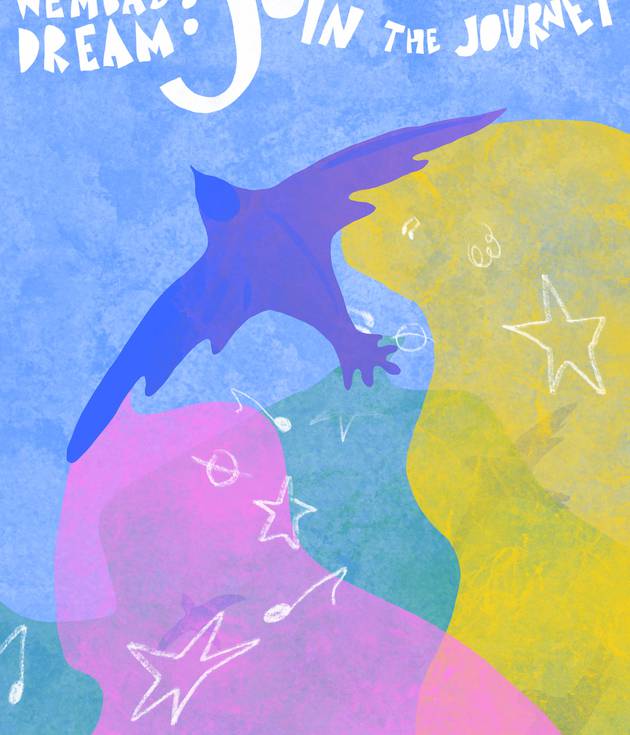 Wemba's Dream (CANCELLED)
Pairing a live orchestra with spoken word, contemporary music, and exhilarating dance, Wemba's Dream: Join The Journey brings together the best of Brent through a unique sensory performance in Wembley Park.
As part of a shared vision between Wembley Park and the Royal Philharmonic Orchestra, the Wemba's Dream event on Saturday 10th September aims to establish a creative hub in the neighbourhood bringing together community outreach and performance to create a sensory festival with repeat performances throughout the day.
Wemba's Dream: Join The Journey will have three performances throughout Saturday 10th September at 1:15pm, 2:30pm and 3:45pm. The event is free but you will need to book a ticket.
Composer Dani Howard on Wemba's Dream: Join the Journey
Wemba's Dream: Join The Journey
When Wemba first journeyed to settle on the hill that would be named Wemba's Lea (or Wembley), it was just the first of multitudes of journeys from people across the world to the heart of Brent.
No matter who we are, we all take our own journeys that shape our lives in ways we could never expect: from beginnings of hope and anticipation, to the emotional highs and lows of joy, sadness and self-discovery, and the new perspectives we find that change how we see the world. Celebrate the resilience of those who cross oceans and continents to find a place to call home in their journeys of struggle, overcoming barriers, finding freedom and telling their stories through art.