The new school term is around the corner and it's time to start your back-to-school shopping.
Whether you're picking up new bits for your little one's first day back at school or getting ready to head off to University, Wembley Park have everything you need. With back-to-school deals and huge savings on your favourite brands, you can pick up all your new term essentials without it costing a fortune!
Of course, no back to school trip is complete without a trip to Clarks. Book a free fitting at Clarks Outlet in London Designer Outlet for your little ones, then pick up some new school shoes with up to 70% off rrp! Nothing says back-to-school-ready like some fresh shoes. Book your appointment here.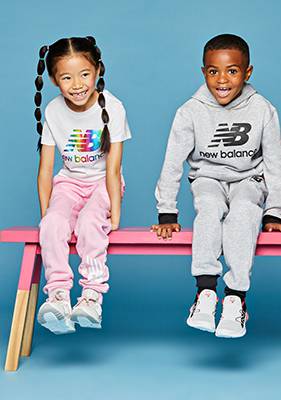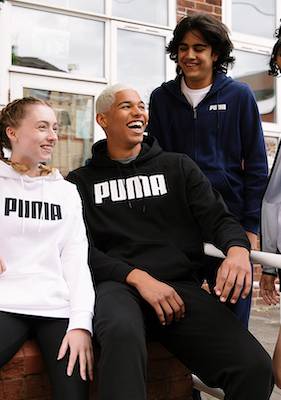 Shop for a new bag or some cosy clothes just in time for the new term with 3-for-2 across Puma's back to school range - perfect if you're shopping for a child just starting school or picking up some back-to-Uni basics.
In need of some new trainers to kick-start the new term? Head to New Balance where you can get 20% off when you buy two items. And, it's not just footwear - you can also pick up a a range of their athletic wear in the offer!
Back-to-school glam at Claire's in Wembley Park. From funky hair accessories to cute bags and fun new notepads, Claire's is the perfect place to pick up those new term accessories and make your little one love going to school.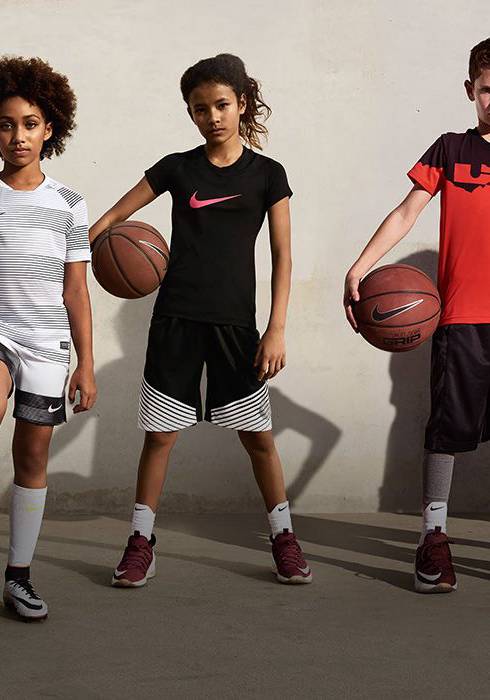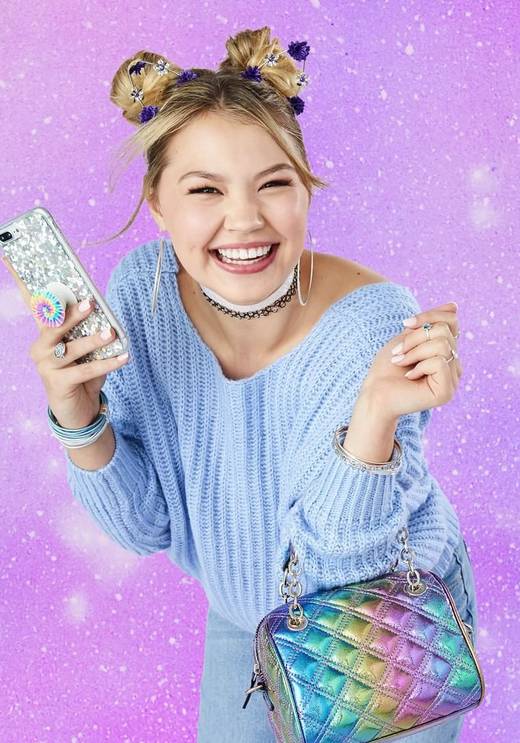 Nike Unite at London Designer Outlet is helping you get your family back to school ready with a range geared for more fun this school year. Plus 30% off all apparel in store until 24th August and an up to 50% off end of season sale, it's a no brainer to head to Nike Unite in Wembley Park to pick up some essentials.
Maybe back-to-school looks like a trip to Uni this year and you're in need of a TV or speakers, or your little one needs some new headphones for their journey into school, Sony Centre in London Designer Outlet sells off the latest brand new Sony equipment at less than RRP. Or why not check out their range of refurbished goods with savings of up to 30% off RRP.
Pots, pans, knives, plates - all the things you need for your new term at University at ProCook in Wembley Park! Head there for some quality cookware with huge savings at up to 70% RRP. Plus, they currently have a summer sale on for even more bargains!